Best of Bridal Market | Fall 2016 Collections
Now that we have almost all of our new Fall 2016 gowns officially in the store, here's a collage of what were some of our favorites by the designers we carry, as well as a little sneak peak of our newest collection, Boutique by Eve of Milady.
What is "Bridal Market?"
Like mainstream fashion, there are a few times a year that bridal gown designers debut new collections. There are two major seasons, Spring and Fall, and while there's a slew of markets across the United States, the largest are in New York and Chicago. Trousseau Bridal attends the New York Fall Bridal Market, which is traditionally in mid-October. Some designers only show in Fall, some show in Spring and Fall, some only in Spring. As a rule of thumb, larger fashion houses debut both Spring and Fall collections, while smaller ateliers only show once a year and typically have much smaller collections. In addition to picking out our new lovelies to carry in the store, we get to meet and greet the designers and sales reps to talk shop, laugh, and discover what is the next big thing in bridal. Trust us when we say we only work with the best in the business!
Fall 2016 | Best of the Best
Market is a super fun way to see where the world of bridal is going in the next couple of years. While a lot of trends may pop up on the bridal runway, trends really don't make their way down the isle for a few years - if ever. So, the best of the best for us, means selecting the best options for our brides to feel their most beautiful and most confident on their wedding day, knowing they're looking timeless yet modern, and a true reflection of who they are. Enjoy!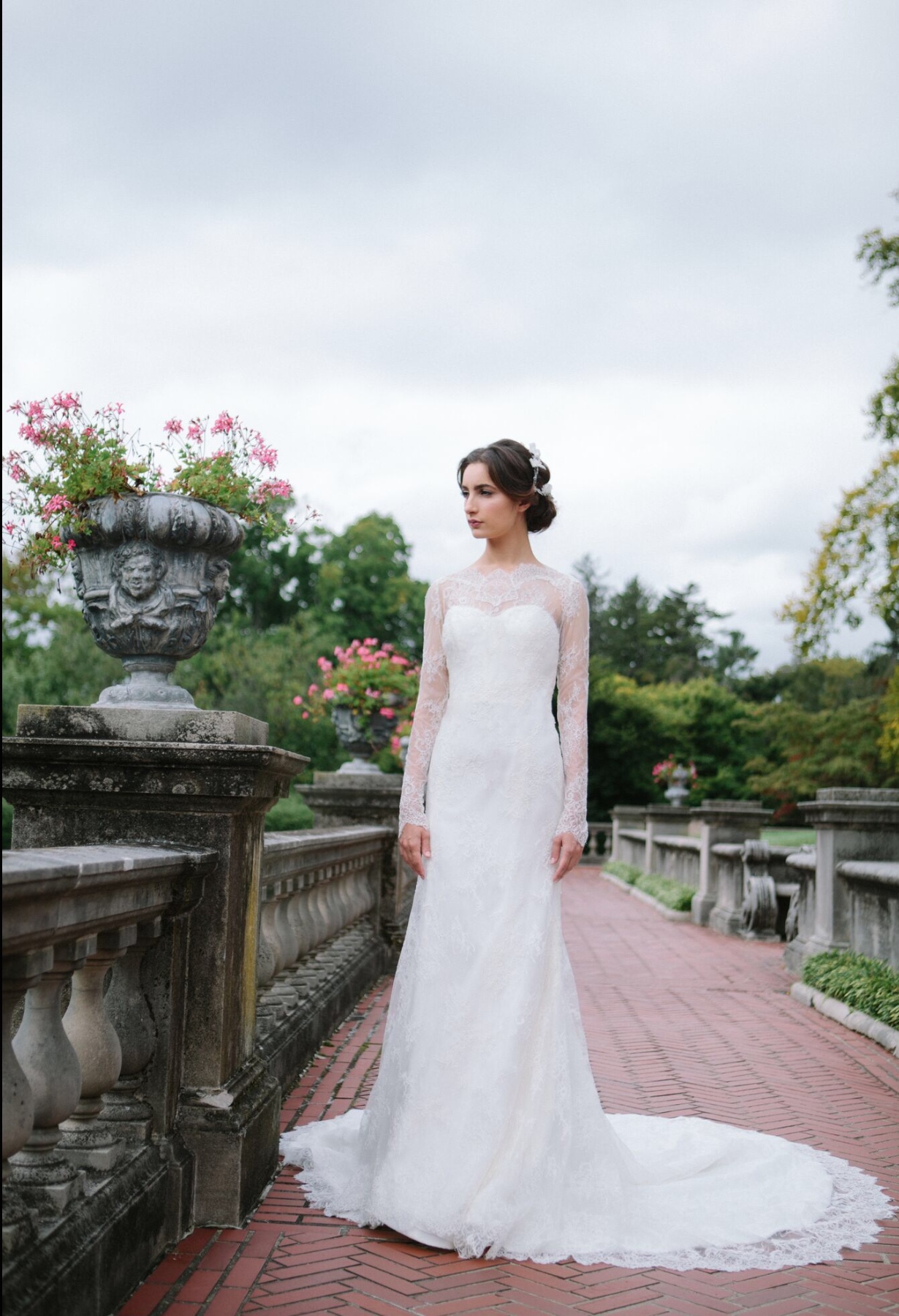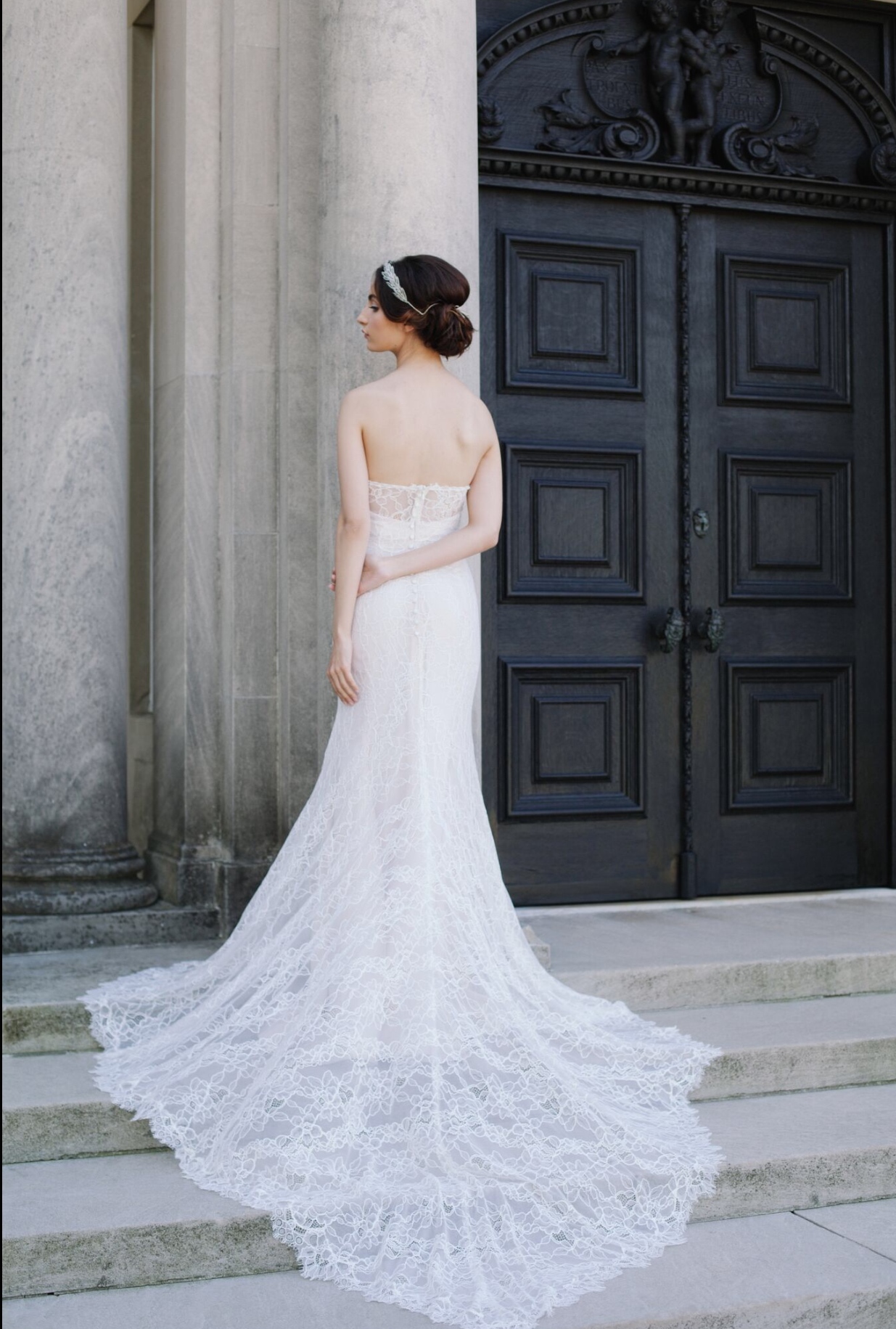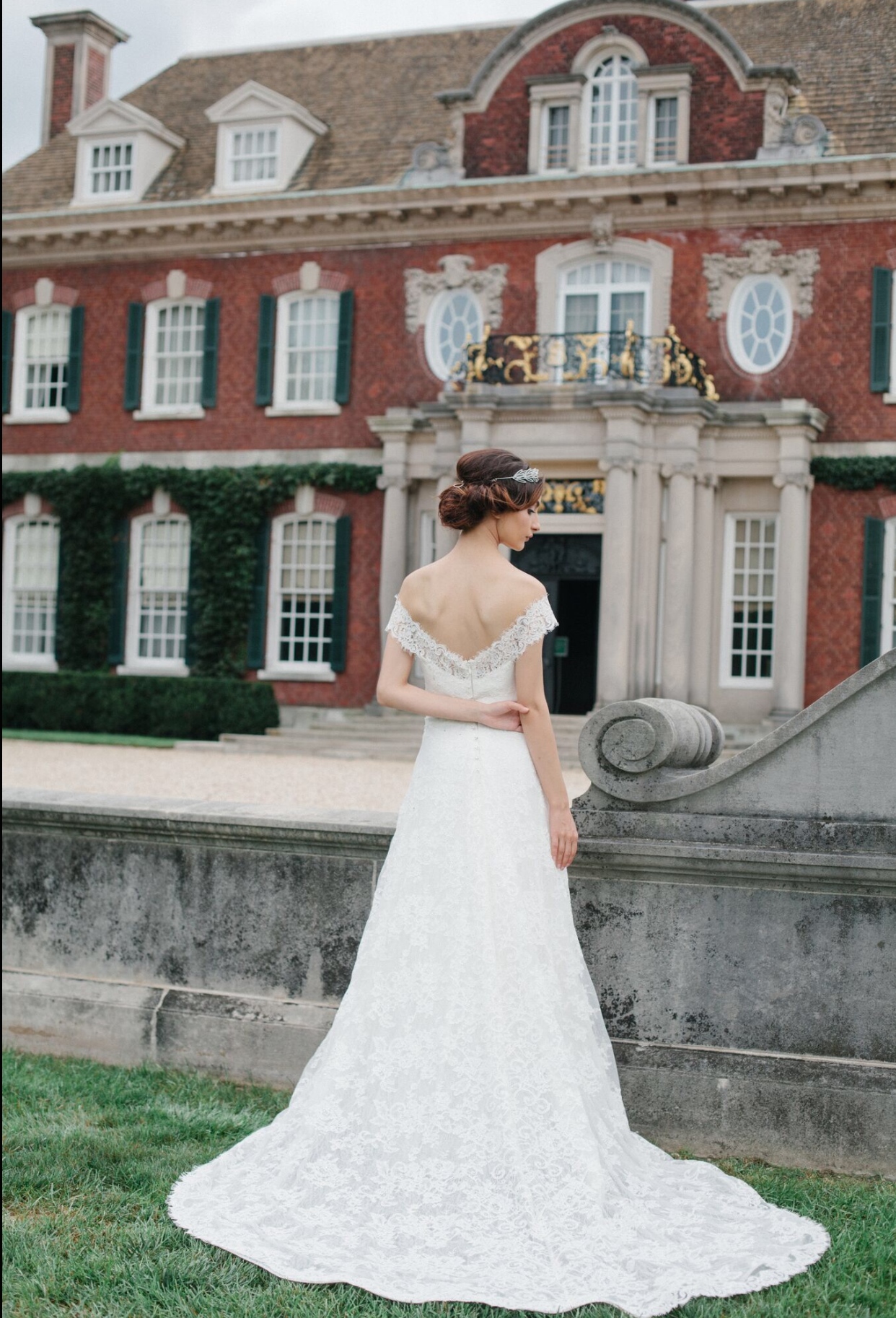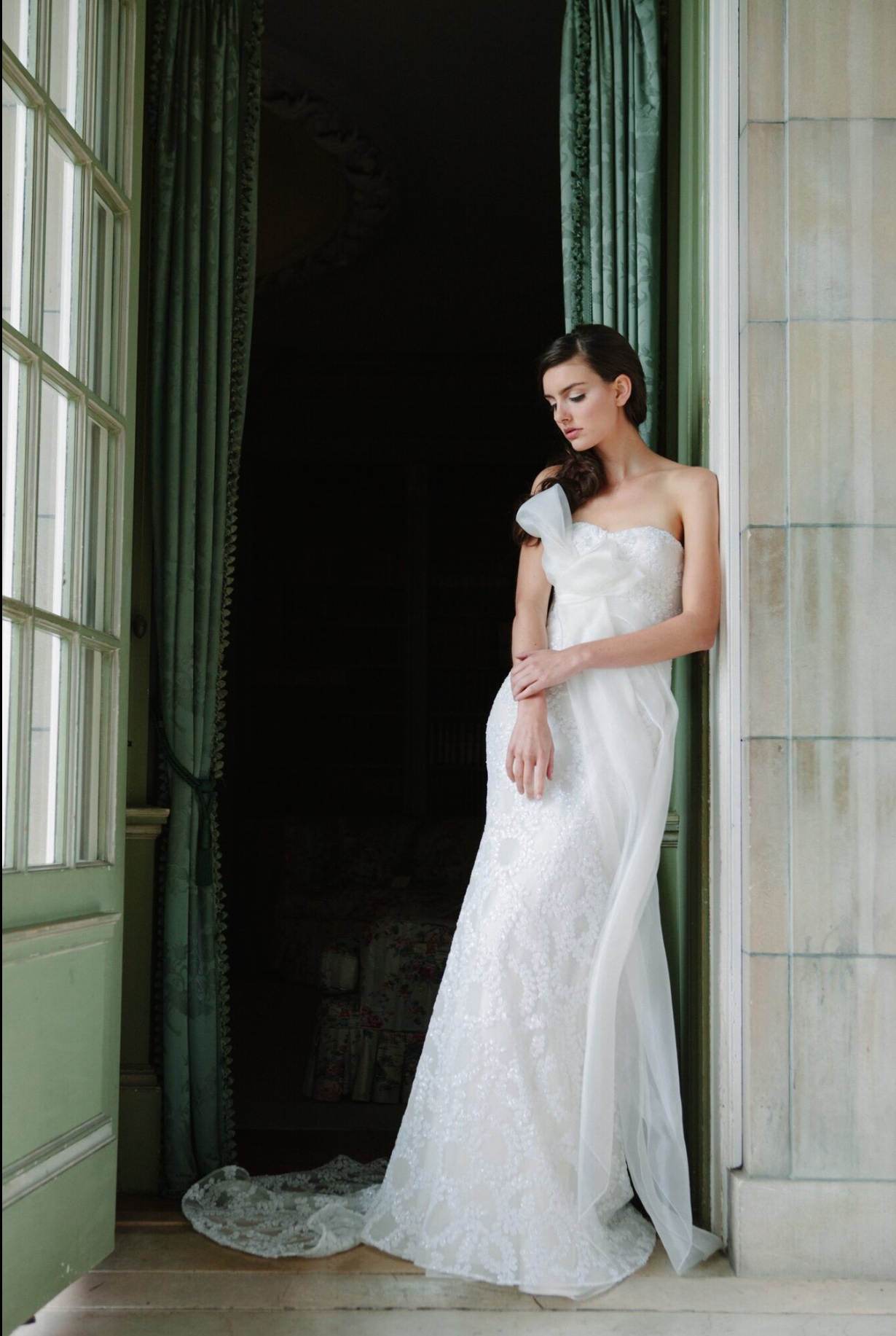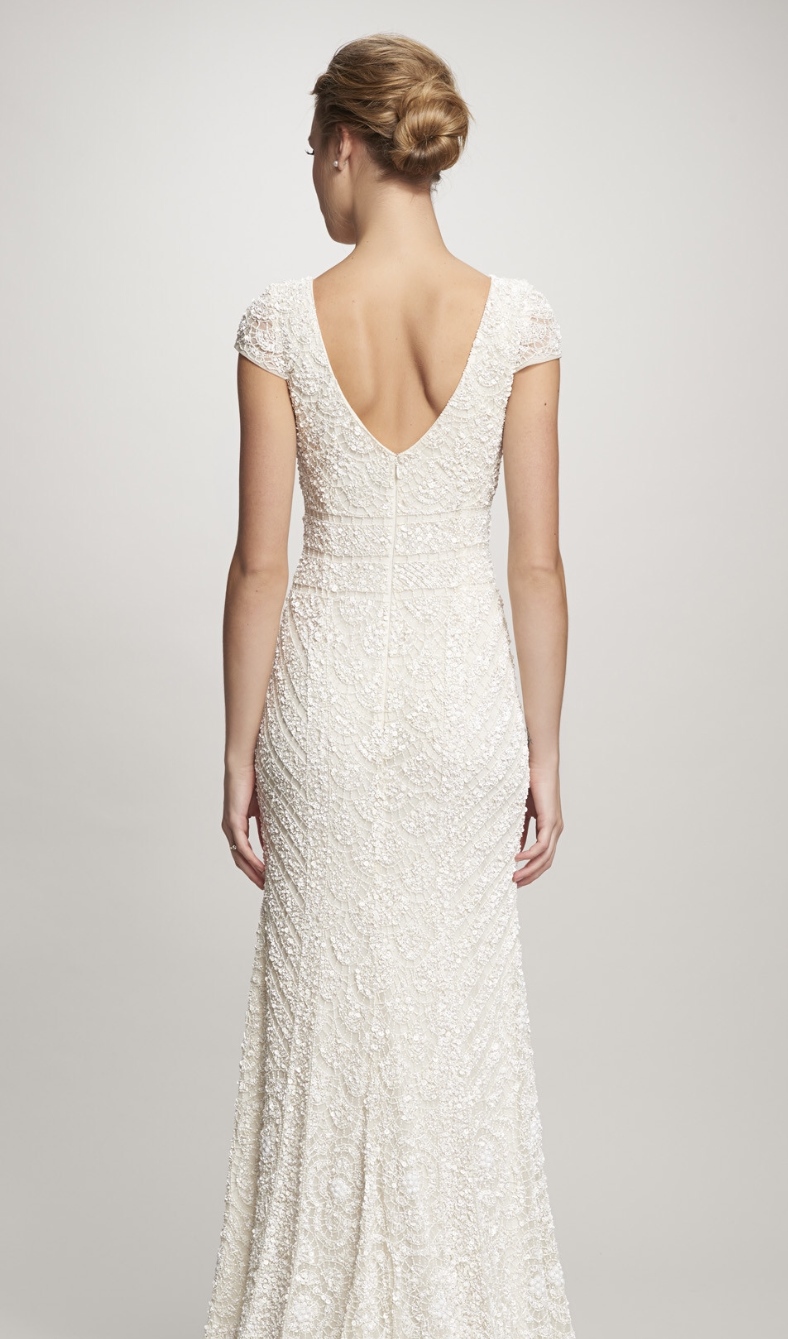 From Meg: On a side note, I apologize for no blog last week! When you get hit with a bug and you're a small business owner, sometimes putting pants on is a success!